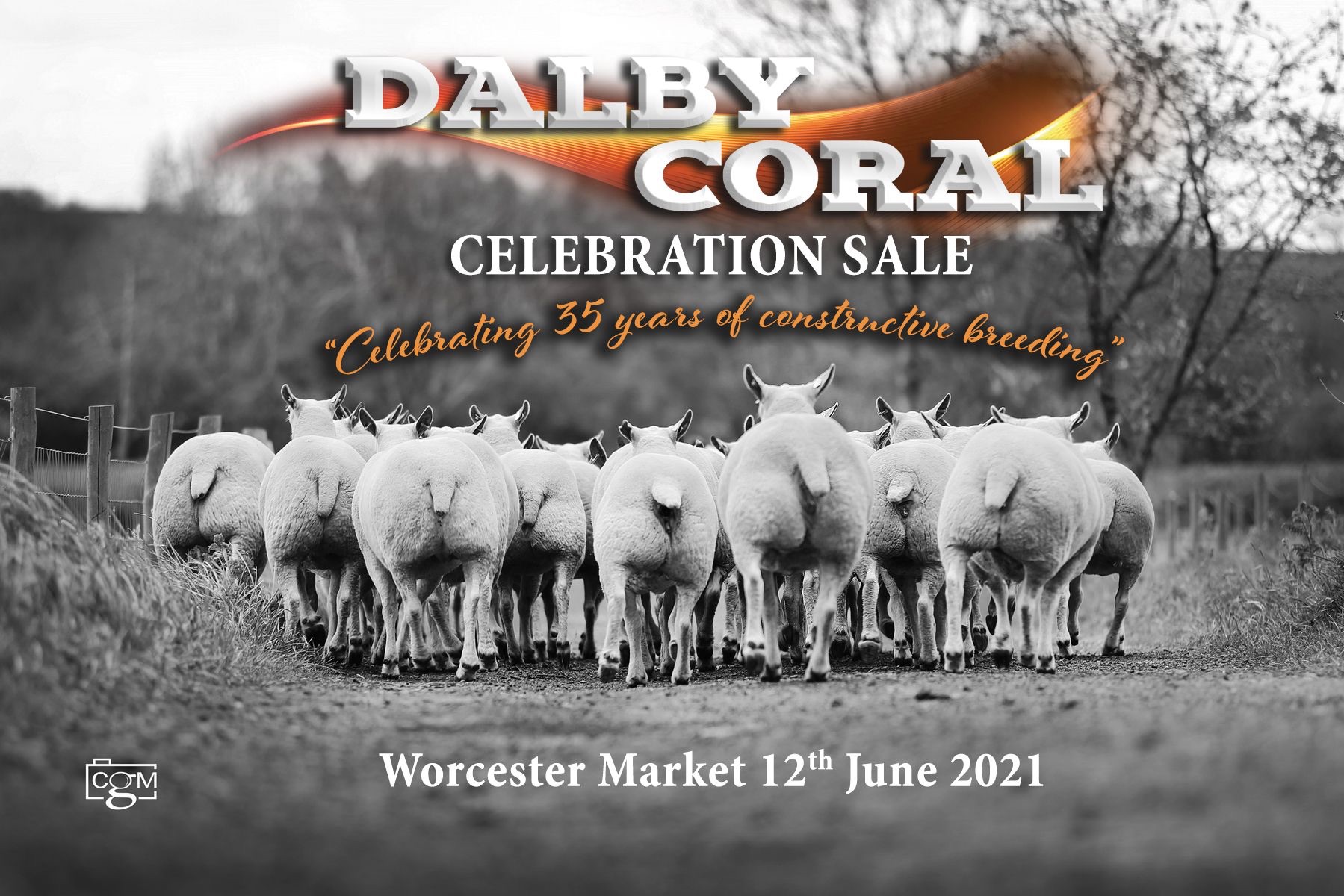 The sale will feature our entire crop of shearlings and all early lambing younger ewes inlcuding:
All our successful show females from the last few years, visit the show page for more information
Top performance indexes for growth, muscle and overall Terminal Sire Index
Deep pedigrees featuring proven stock rams
The sale sheep can be viewed either at home prior to the sale, please contact to arrange a convenient time, or alternatively from 5pm at Worcester Market on Friday 11th June. All sheep forward for sale will follow our policy of being managed to promote long, healthy lives and maximum performance from the minimum of inputs.
For more information on the lots available at the Coral Celebration Sale, head over to the catalogue!
Something for every taste and pocket!
This is your chance to purchase unrivalled quality at the peak of their production lives!