Unfortunately due to the Coronavirus Pandemic, all shows were cancelled for 2020. To keep spirits up and practice the trimming skills, below are some of the females we were hoping to get out and about had virus not stopped play!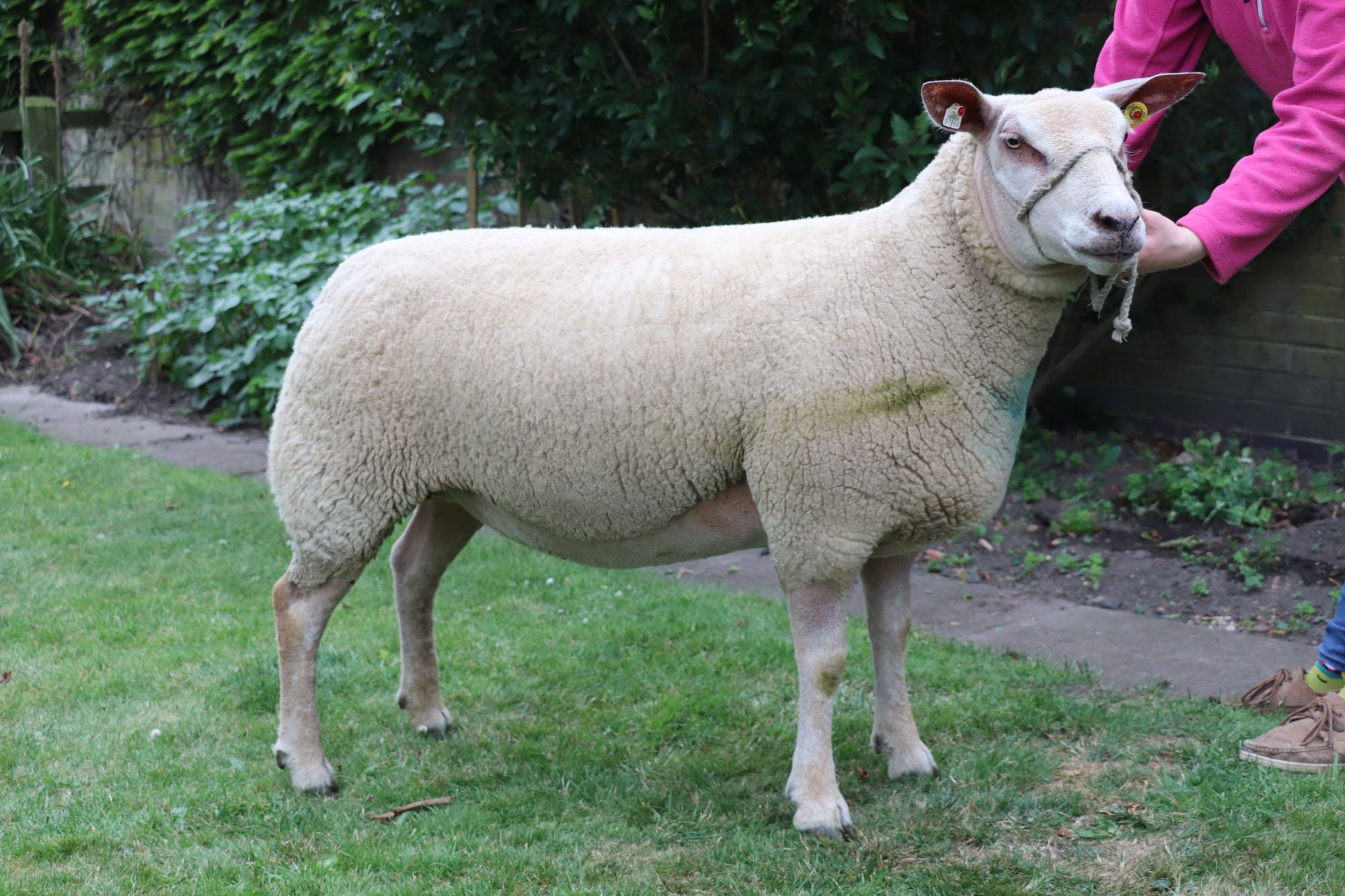 Dalby Uzabelle - 19 PE 07800
Dalby Ranieri x 12WNC04367
Granddaughter of Dalby Jezzable, who sold at the SIlver Anniversary Sale for the top price of 7,000 gns.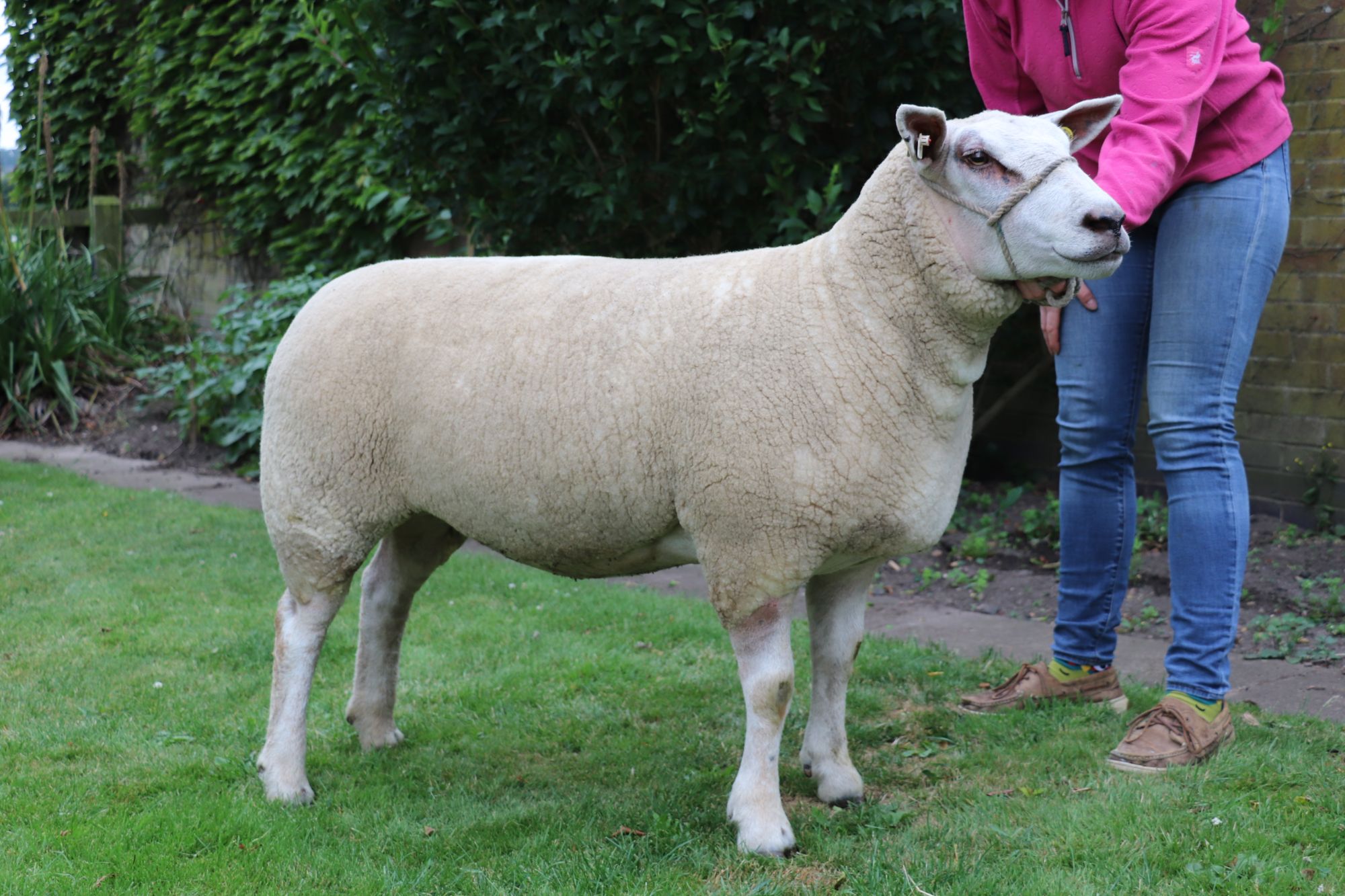 Dalby Ula-laa - 19 PE 07796
Edstaston Tulloch x 15PE04075
This ewe being the maternal sister to proven, high performance stock sire Dalby Ranieri.